The future of patient-centric healthcare starts here
We build solutions that enhance the patient experience in the hospital, while making it easier for hospitals to provide better care.
Shaping the future of Healthcare
BEWATEC ConnectedCare guides patient's hospital experience, at each stage of treatment. Before check-in. During hospital stay. Post discharge.
How does ConnectedCare work?
We use our knowledge and understanding of the patient's needs to design our products and user experience. We design our products from the patient's perspective.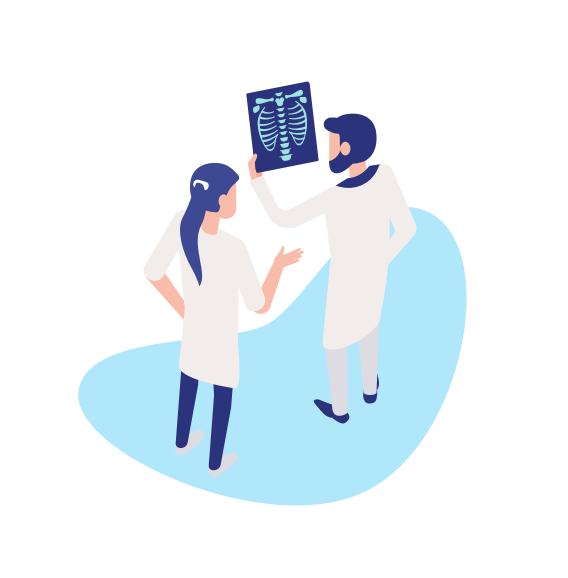 An eye for hospital's needs
The hospital and its staff are crucial in delivering the best patient experience. That's why we work closely together with hospital insiders. More time for patients, and cost savings for hospitals.
Building an open platform
Our platform connects patients with players in health care. We foster cooperation with third parties, to create an ecosystem of applications that can make use of our deep integration into hospital systems. This way, we can bring a broad choice of services to our users.
Your data belongs to you exclusively.
BEWATEC ensures secure, customised and anonymous data exchange with end-to-end encryption.
A long-term vision on improving patients' health care experience
We are implementing a long-term vision to revolutionise the way patients interact with the healthcare system. Patients should be empowered in every interaction with the healthcare system over the course of their lifetime. We are in this for the long run, building towards that vision.
Our partners
Success comes from a strong network.
That is why we have been working together with reliable partners from different sectors for many years.
Healthtech Revolution.
Made in Berlin.
Modern startup work environment in a successful medium-sized company. We are looking for driven engineers, designers and researchers to build the future of patient experience. Come join the team!